Harvest Materials
WHAT WERE YOUR SHOES BEFORE THEY WERE SHOES?
We like using materials with past lives.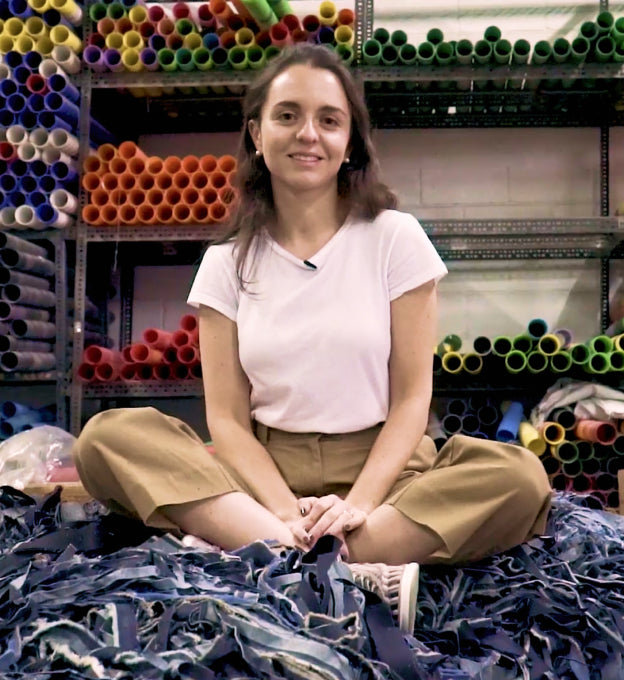 Source Ethically
DID YOUR BOOTS WASTE WATER? Supply chains should supply better quality & quality of life.
Detox the Planet
DO YOUR SHOES HAVE FOREVER CHEMICALS?
Not if they're KEEN shoes.
Make to Keep
CAN YOUR SHOES STAND THE TEST OF TIME?
Longevity never goes out of fashion.